PRODUCTION - POST PRODUCTION
MONTAGE VIDEO NUMERIQUE
REALISATION VIDEO - TELEVISION
DISTRIBUTION - DOCUMENTAIRES
FILMS CINEMA ...

In Europe contact :

Mail : diaconesco@uno.it


Mobile : 0033 (0) 6.32.17.36.33

Quelques exemples de réalisations :

SALON TOP MARQUES MONACO 2015
SALON DU LUXE TOP MARQUES MONACO 2015
player" width="480" height="270">
C. COPYRIGHT - AGENCY PRESS INTERNATIONAL "DIACONESCO.TV" - 23..07.2011" />
Mémoire de notre temps qui passe
MEMOIRE DE NOTRE TEMPS QUI PASSE FILM DE DTV MAI 1996
TOUTES LES VIDEO SUR DAILYMOTION :
INTERNET COUNCIL LLC

AGENCY PRESS DIACONESCO.TV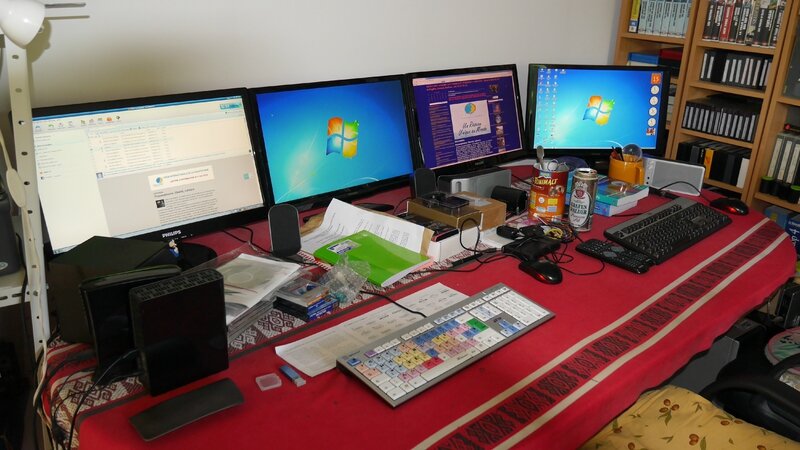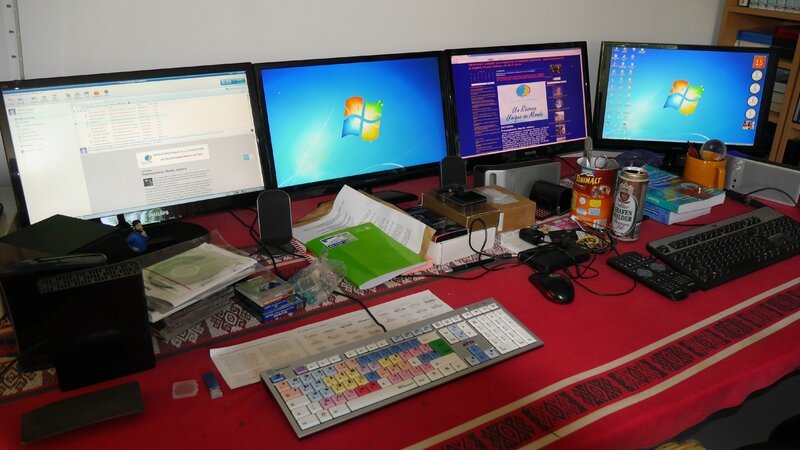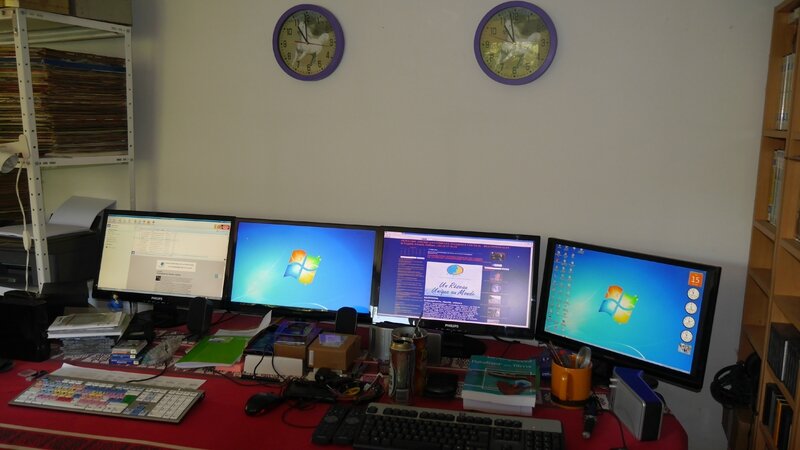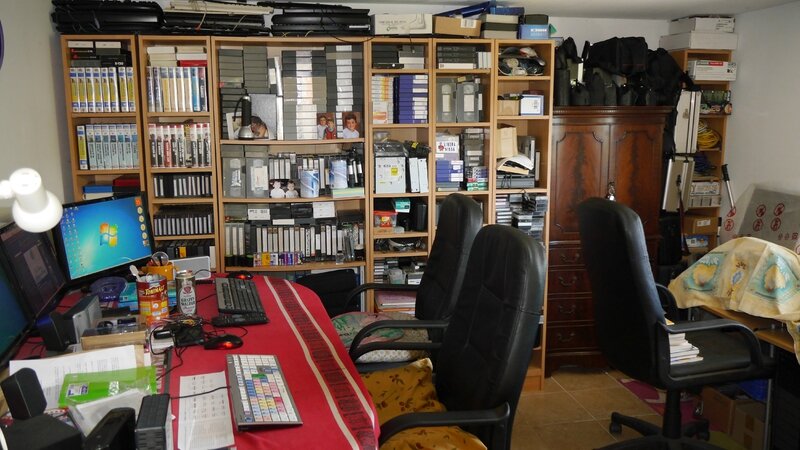 Bureaux et Régies numériques de DIACONESCO.TV
American Company INTERNET COUNCIL LLC
Registry Number : 559508-94 ( in 2010-2011 )

Box Office USA :
942 Windemere Dr. NW
SALEM, OREGON 97304-2722
U.S.A.

Contact :
1* Phone in EUROPA : +0039/ 0184 208 291
2* Fax Europa : +0039/0184 208 291

2* Mobile-Phone : +0033 (0) 6 32 17 36 33
internetcouncil@internetcouncil.us
diaconesco@uno.it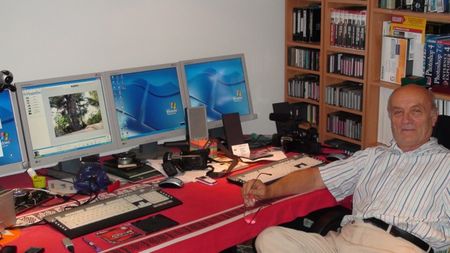 Les Bureaux et les Régies Numériques de la Company INTERNET COUNCIL LLC - DIACONESCO.TV
COMPANY INTERNET COUNCIL LLC
DIACONESCO.TV DEPARTEMENT
FORMATION-STAGES PHOTO & VIDEO TV
PRODUCTION - POST-PRODUCTION-

TELEVISION - VIDEO NUMERIQUE - EDITION

PHOTOS NUMERIQUES

Vidéo & TV Production - Production - Post-Production - Multimédia
Internet Council LLC est une Compagnie américaine dont le siège social est basé aux U.S.A. à SALEM CITY dans l'Etat de l'OREGON.

La Compagnie Internet Council llc est essentiellement tournée vers la Production et la Post-Production Audiovisuelle pour les marchés Européens et Mondiaux de Télévision. Elle propose de nombreux services entre autres ceux pour la Production Vidéo Numérique ainsi que pour la Production Télévision Haute Définition ( HDTV, HDV... )
Ses unités de montages informatisés avec ses stations PC de montage au tout numérique en temps réel servent à monter des films vidéo professionnels aux différents standards numériques en DV, DV-Cam, HDVD, 4 K aussi bien pour les Entreprises, la Publicité ou les Chaînes de Télévision classique ainsi que les Web-Télévisions.
Une unité de montage permet de faire des copies en DV, DVD, HDVD, 4 K ou bien des transferts de films dans les différents standards et formats existant toujours sur support de bandes magnétiques et bien entendu de disques numériques.
Pour toute demande de renseignements ou devis gratuit sans aucun engagement quelconque de votre part, vous pouvez soit nous envoyer votre demande par mail, fax, ou bien nous joindre par téléphone, nous nous tiendrons toujours à votre entière disposition pour répondre le plus rapidement possible à vos besoins, sans oublier de nous faire parvenir vos coordonnés exactes, à bientôt. Merci.
Mobile : 00 33/ 06 32 17 36 33

Tél : +0039/ 0184 208 291 ( ITALY )
New Fax : +001/ 206 338 0127 for USA & Europa

Mails : internetcouncil@internetcouncil.us
diaconesco@uno.it

*******************************************************************************************************************************

TV & Video Production - Production - Post Production - Multimedia
with in 2015 the new camera 4 k BLACKMAGIC URSA for 35 m/m Cinema
LA CAMERA CINEMA NUMERIQUE PROFESSIONNEL BLACKMAGIC URSA - EF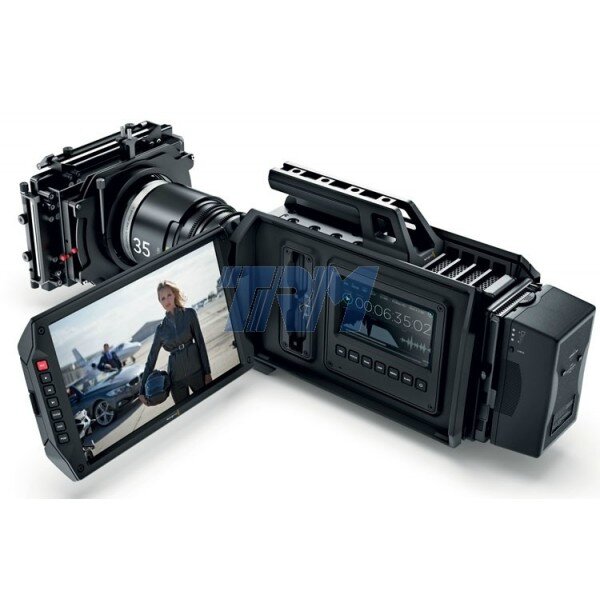 Petit tour du stand Blackmagic au NAB 2014, le point sur les annonces camera URSA et Studio, le scanner etc ... https://vimeo.com/92065395
NAB 2014 - Blackmagic Caméras Studio et URSA / Scanner Cintel etc ...
Caméra numérique révolutionnaire modulable par l'utilisateur munie d'une monture d'objectif EF et d'un capteur 4K Super 35 avec obturateur global, de la technologie 12G-SDI, d'un moniteur intégré de 10", de deux fentes d'enregistrement pour cartes CFast, de scopes, de vu-mètres et bien plus encore !
Conçue pour prendre en charge l'ergonomie d'une grande équipe de tournage ou d'une seule personne, URSA possède tout en un, y compris un énorme moniteur de plateau pliable de 10 pouces, un grand capteur 4K Super 35 avec obturateur global modulable par l'utilisateur et deux fentes pour l'enregistrement interne aux formats RAW et ProRes. Comme l'assemblage du capteur et de la monture d'objectif peut être modifié, vous pouvez choisir entre des montures d'objectif EF ou PL, ou même un capteur vidéo broadcast avec une monture B4. Cela signifie que vous pourrez passer à la technologie de pointe en termes de capteur dans le futur et investir dans un boîtier dès à présent !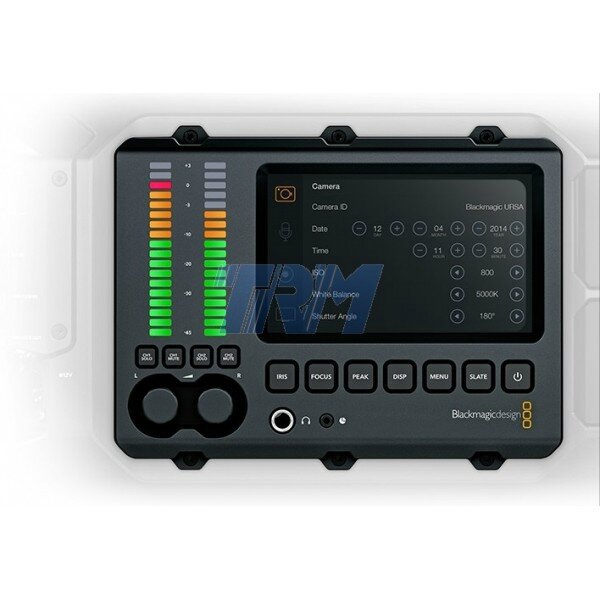 FILM WITH THE CAMERA BLACKMAGIC URSA 4 K
nofilmschool.com/.../new-blackmagic-ursa-4k-footage...
While there aren't too many Blackmagic URSA 4K cameras in the wild, we'v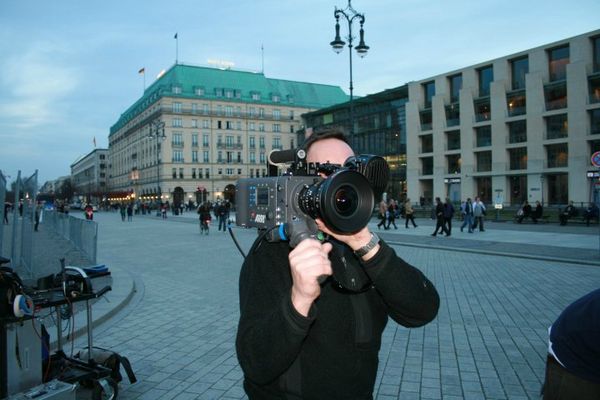 Internet Council LLC is an American company which is headquartered in the USA SALEM CITY in the State of OREGON.

Company Internet Council llc is mainly oriented towards the production and post-production markets for Audiovisual European and World Television. It offers many services including those for Digital Video Production and Production for High Definition Television (HDTV, HDV ...)

Its units with computerized mounts mounting PC stations to digital in real time are used to edit movies to various video professional standard digital DV, DV-Cam or HDVD both Companies, Advertising or classic TV Channels as well as Web-TVs.

A mounting unit allows you to make copies DV, DVD, HDVD or transfers of films in different formats and standards still existing media tapes and of course digital discs.

For inquiries or free quote without any commitment on your part, you can either send us your request by mail, fax, or call us, we always keep at your disposal to respond as quickly as possible your needs, do not forget to send us your contact information accurate soon. Thank you.


Mobile: 00 33/06 32 17 36 33

Tel: +0039 / 0184 208 291 (ITALY)

New Fax: +0039/ 0189 208 291 for USA & Europa

Mails: internetcouncil@internetcouncil.us

diaconesco@internetcouncil.us

diaconesco@uno.it